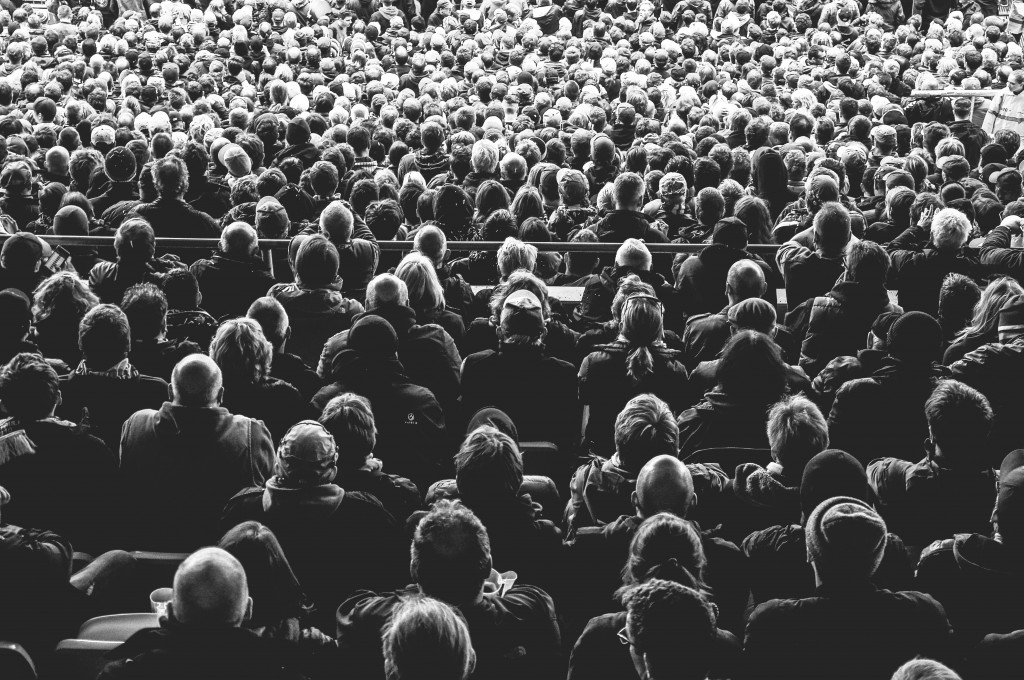 The 'Changing Attitudes in Public Discourse' project will develop and test practical interventions to reduce arrogance in debate.
When implemented by institutions such as schools, businesses, government, charities and the media, they will improve the tone and content of public discussions.
Political opinions in many Western-style democracies show signs of increasing polarisation. This has coincided with a change of tone in debates. Seemingly arrogant behaviours like shouting, mocking, dismissing or rudely interrupting other people during discussions seem more frequent and widespread.
In this multidisciplinary project we develop and test some practical interventions designed to combat these behaviours which we predict are caused by defensive attitudes. We focus on self-affirmation techniques, which help people affirm their self-worth by thinking about the values that matter to them. We will test whether these techniques help to reduce defensiveness, leading to a reduction in intellectual arrogance and to greater humility in debate.
For updates, please see subscribe using the box on the right-hand side of this page, or visit our project blog, Open for Debate.
This website was supported by a subaward agreement from the University of Connecticut with funds provided by Grant No. 58942 from John Templeton Foundation.  Its contents are solely the responsibility of the authors and do not necessarily represent the official views of UConn or John Templeton Foundation.
All images on this website are released under Creative Commons CC0 and sourced via Pixabay.