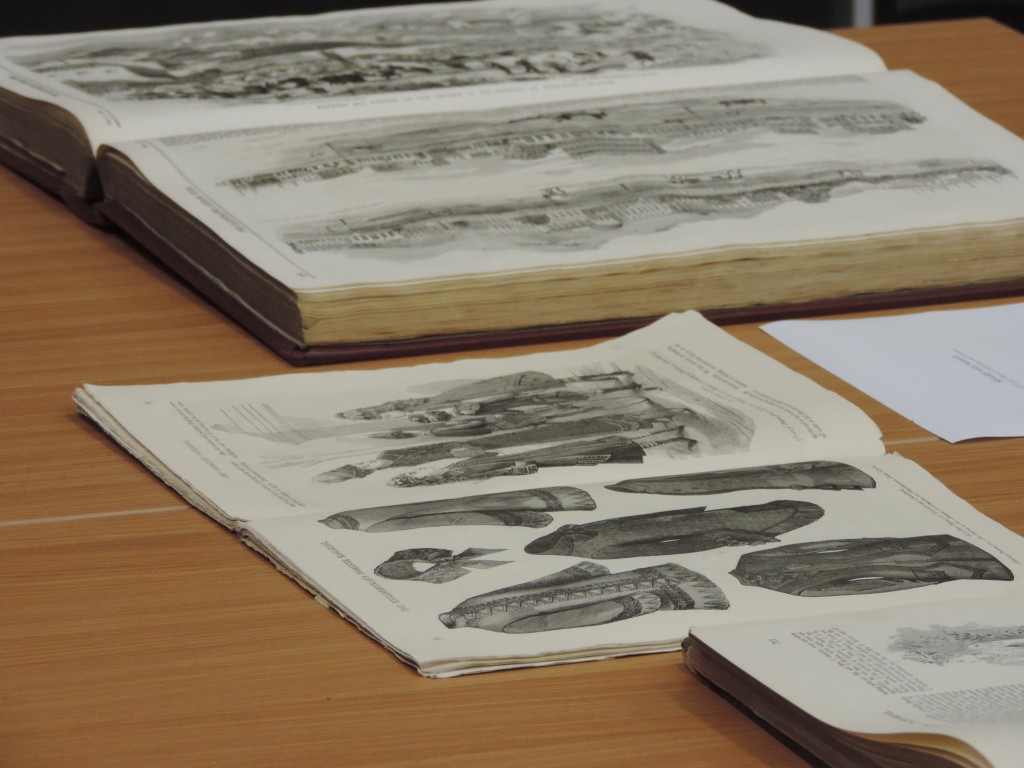 It's September, so plans will soon be afoot for recruiting and developing next year's projects.Over the next few weeks we will be starting to make plans for our next round of SHARE with Schools visits, including preliminary training and team building sessions.
If you are a soon-to-be second or third year student would like to get involved with SHARE with Schools again this year, please get in touch with us by email or facebook. Instructions for new student volunteers will be made soon, but in the meantime you can check out the skills that SHARE with Schools can help you develop.
While you wait for the new term why not take a look at some of the pictures and feedback from our previous activities.