Understanding the elements of early placement success for adopted children and their families: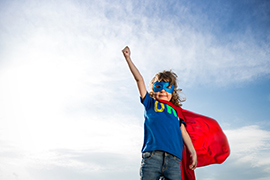 The Wales Adoption Cohort Study is being carried out by an interdisciplinary team of researchers at Cardiff University who are working with key adoption providers. We aim to provide vital evidence to promote successful adoption in Wales. We are investigating what factors characterise and underpin early placement success for families who have adopted children in Wales.
The main aims of the study were to find out:
• What support families needed in the first year after their child or children came to live with them and to what extent these support needs were met.
• The factors which helped families flourish in the first year.
• The impact of the decision-making that happened before children were placed for adoption (e.g. the length of time before a plan for adoption was agreed) on families.