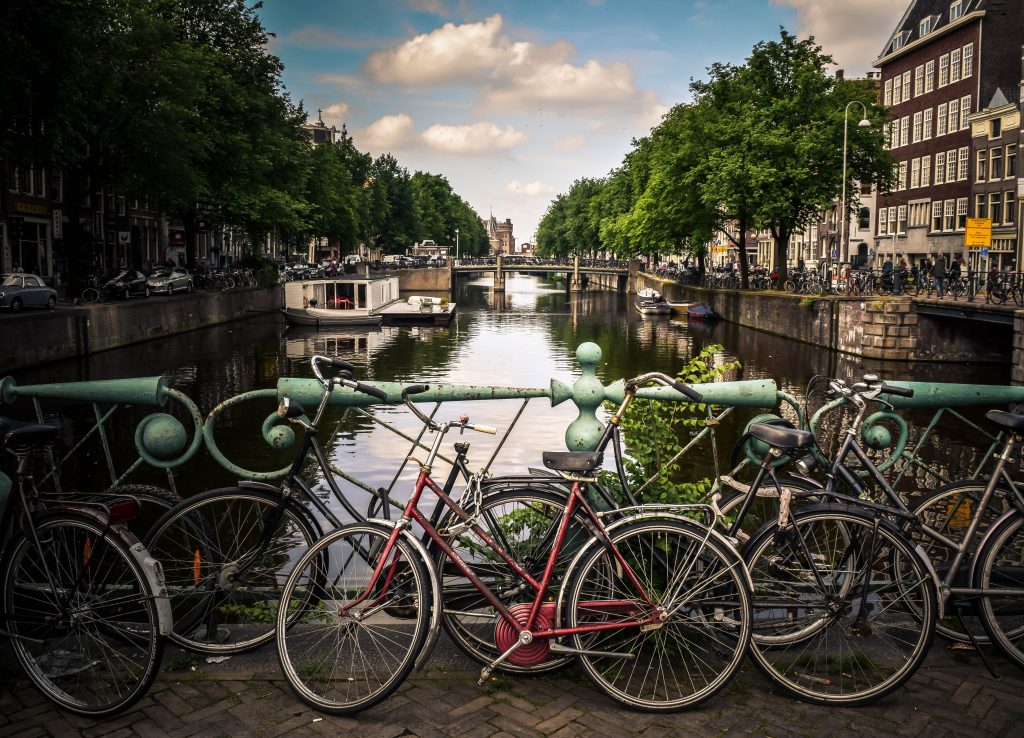 In March 2019, in collaboration with Climate Outreach, the CASPI Project launched a report drawing on key findings from the research programme. This ERC-funded programme spanned research over 5 years in 7 countries.
The findings draw upon wider social science perspectives on behaviour change and offer a set of recommendations for meaningful low-carbon lifestyle shifts.
Please click this link where you can download the report and view a recording of the webinar, chaired by Adam Corner (Climate Outreach), presented by Lorraine Whitmarsh (Cardiff University), with discussant Lucy Corfield (Welsh Government).