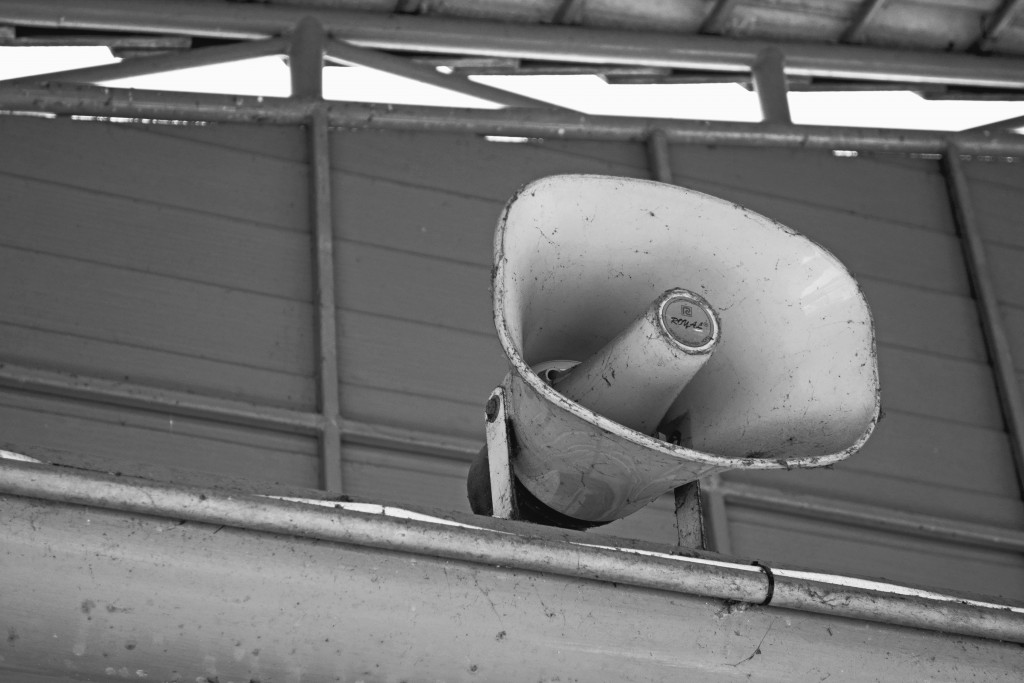 On Monday 22 May 2017, a group of leading academics met at Cardiff University to explore how we might develop categories to code arrogant behaviour.
Our speakers have kindly consented to make slides from and/or a podcast of their presentation available online. Please click the links below to download audio or Powerpoint files (to download audio, please Right click and 'Save Link as…').
Professor Alessandra Tanesini (Cardiff University) Slides Audio
Dr Katy Greenland (Cardiff University) Slides
Dr Jeff Bezemer (University College London) Slides Audio
Dr Stephanie Schnurr (University of Warwick) Slides Audio
Dr Tim Kurz (University of Bath) Slides
Dr Spencer Hazel (Newcastle University)
We would like to thank all of our speakers for such an intellectually rewarding day. Click here to read Professor Alessandra Tanesini's reflections on our first workshop over at our blog, Open for Debate. The workshop programme is available here.
Please note that, due to copyright restrictions and the sensitive nature of some content, not all slides or talks are available online.