If you have had a Welsh child placed for adoption with you between 1st July 2014 and 30th June 2015, we would like to hear from you!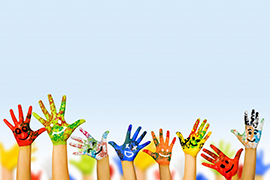 What will taking part involve?
We will send you a questionnaire to fill out with a prepaid envelope (this should take about 30 minutes to complete).
Once you have returned the questionnaire to us, you can choose whether you would like to take part in an interview about your experiences as an adoptive family. We will arrange to interview you at a time that suits you.
8-10 months after the first questionnaire, we will send a second questionnaire for you to complete.
We will make sure that any identifying information is removed and you and your family will remain completely anonymous.
You can opt out at any stage and you don't have to explain why!
What are the benefits of taking part?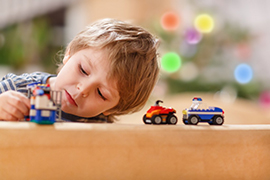 You will receive free membership of Adoption UK for one year as a thank you. Membership includes; six copies of 'Adoption Today' magazine, access to the Adoption UK helpline, local support groups and the lending library.
You will be able to choose a free book from a selection from Jessica Kingsley Publishing for each stage of the study that you are involved in.
We will use the information you provide to influence development of adoption policy and practice in Wales and the New National Adoption Service.
Books for participating families
Ann Bell is from Adoption UK and is a member of our advisory group.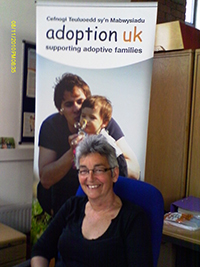 "Adoption UK Wales is delighted to support the Wales Adoption Cohort Study by offering Adoption UK membership free for a year for each family who participate in the study.  Adoption UK is a network of over 5,000 adoptive families across the UK who provide information, training and guidance at all stages of the adoption process.  We believe that peer support and the exchange of knowledge and experiences between adoptive parents is a crucial part of adoption support.

The benefits of membership include: 'adoption today' magazine six times a year, Adoption UK Helpline, access to our lending library, factsheets, local support groups and family days, discounts for training workshops and conferences and access to the online members area of our website."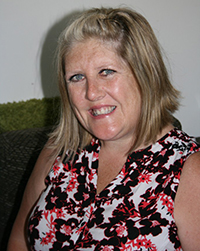 Mel and Stuart have adopted four children.
Mel says, "Having financial and medical support from various practitioners and social services has helped us adopt children with and without additional needs. We were surprised to find the lack of information regarding various allowances and help that can be provided and wish this was available during (second time around) adoption training. Knowing that we were entitled to adoption allowances for the next two years has helped us financially and emotionally.  We therefore think this study of support needs is important in helping future adopters."