SEESHOP 1 Conference (August 2007) Cardiff
The first SEE workshop was held at Cardiff on 16-19 August 2007. The main presenters were the contributors to the special issue of Studies in History and Philosophy of Science entitled Case Studies of Expertise and Experience to be published in December 2007. Abstracts and extended summaries of the papers are available from the links below.
The workshop was a successful and lively gathering with animated discussions about a range of topics, including the nature of tacit knowledge, the use of interactional expertise and the importance of retaining a role for specialist expertise. Whilst is it hard to judge the success of an event objectively, the fact that we now have firm plans for a another special issue based on the papers and offers to host SEESHOPS 2 and 3 suggests that something worthwhile is taking place.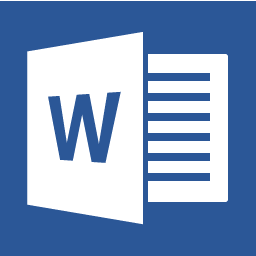 Abstracts for SEESHOP 1 [50.5 Kb]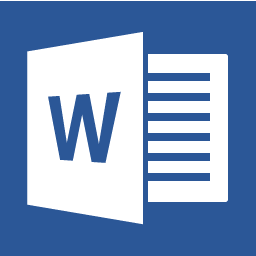 Summaries of papers at SEESHOP 1 [88.0 Kb]
SEESHOP 2 Conference (August 2008) Cardiff
The second SEESHOP conference was held at Cardiff in August 2008 with support from the British Academy and Stanford University via Jeff Shrager. Participants came from across Europe and the USA and many of the papers were subsequently presented at the Annual meeting of the Society for the Social Studies of Science (4S), held jointly with the European Association for the Study of Science and Technology in Rotterdam.
The abstracts of the papers presented at the conference can be downloaded from the link below.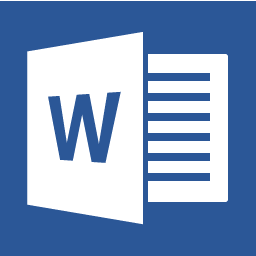 SEESHOP 2 abstracts[69.5 Kb]
Details of the sessions at 4S/EASST can be obtained from the 4S archive of past meetings.
Anyone who would be interested in attending future workshops or even full-blown conferences on the topic of expertise please email Harry Collins or Rob Evans.
SEESHOP 3 Conference (November 2009) Cardiff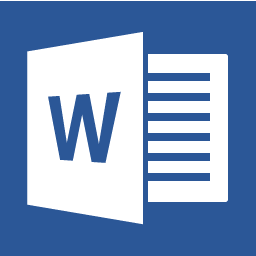 SEESHOP 3 Programme [853 KB]
SEESHOP 4 Conference (August 2010) Berkeley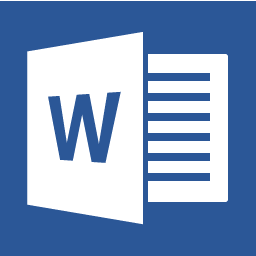 SEESHOP 4 Report [57 KB]
SEESHOP 5 Conference(June 10-13, 2011) Cardiff
SEESHOP5 will be held in Cardiff.  It will start at midday on June 10th2011. The regular programme will end in the evening of June 12th with June 13th being a training day for those interested in using the Imitation Game.
This year's SEESHOP will differ from others in that there those faculty members and Local Organisers who are cooperating with our ERC funded IMGAME project are invited. All are welcome to attend the entirety of the workshop.
A block of rooms at a favourable rate is being reserved at the Angel Hotel. A number of attendees are 'invited' and their expenses will be covered.