Romans in Wales Workshop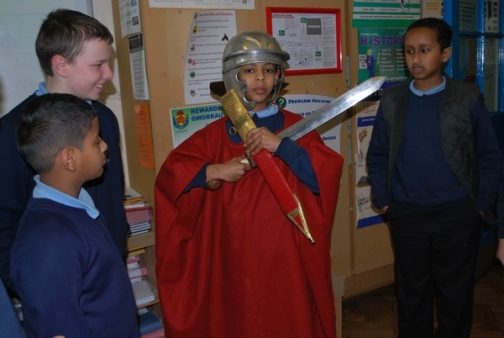 An introduction to how the Romans came to be in the place we now call Wales and their impact on it. In this workshop we use presentations, creative exercises, and quizzes. We also do guided object handling, giving pupils the opportunity to handle a mix of replica and genuine two thousand-year old archaeological artefacts.
Aimed at pupils in Key Stage 3.
Check out posts we have relating to the Romans on this website.
We also have some learning materials relating to the Romans in Wales on this site.