Essay survival guide
This is a series of six interactive tutorials aimed at undergraduates. It guides students through the whole process of writing an academic essay.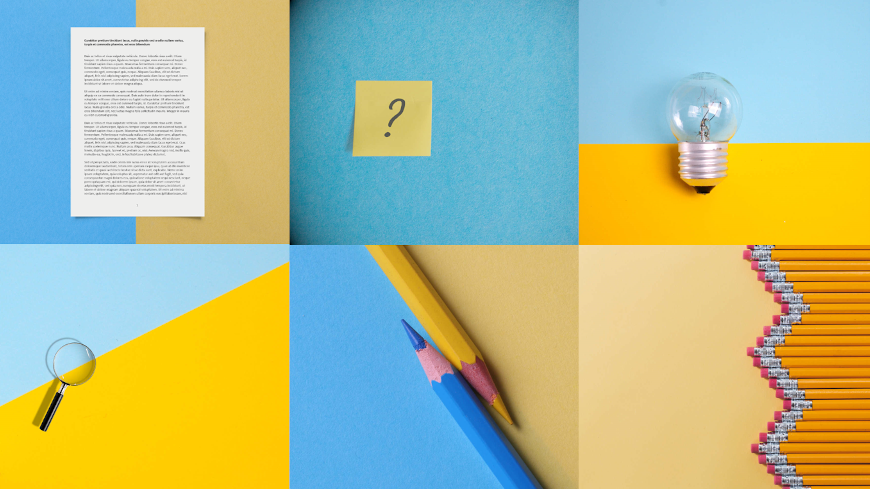 It includes the following tutorials:
Each tutorial can be used as a standalone resource or worked through as part of the Essay survival guide series.

This work is licensed under a Creative Commons Attribution-NonCommercial 4.0 International License.