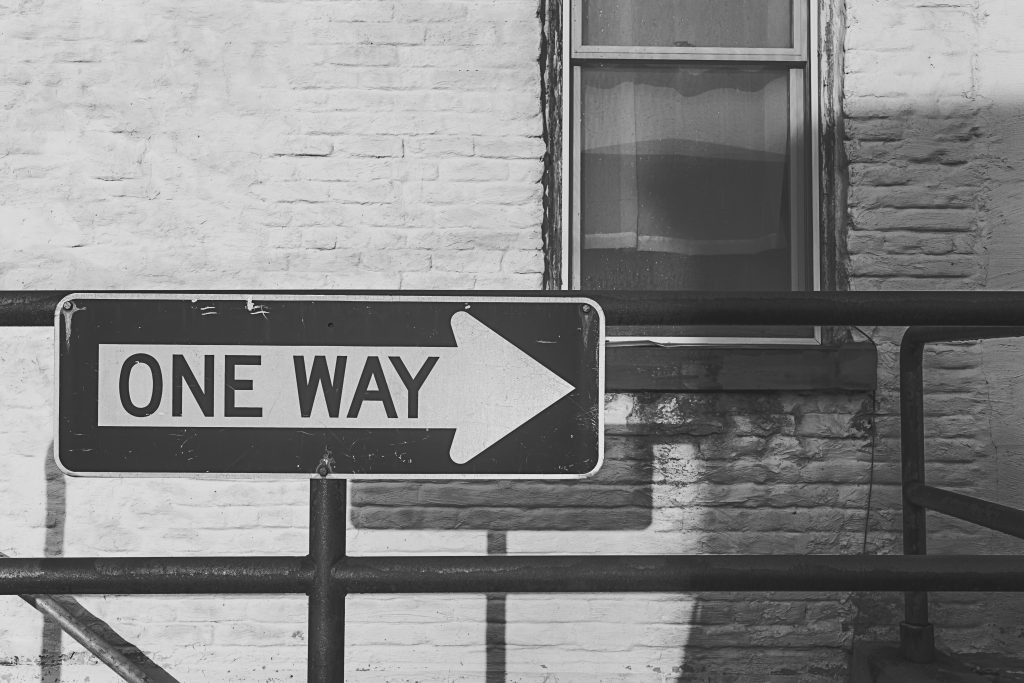 On 6-7 November 2017, a group of leading academics met at Cardiff University to explore the manifestations and causes of arrogance, polarisation, and closed-mindedness in public debate.
You can find a Storify of the event here, which covers the conference highlights.
Our speakers have also kindly consented to provide slides (and/or audio recordings) of their presentations online, which you will find below. Please click the links below to download audio and presentation slides from our workshop (to download audio, please right-click and select 'save link as…').
We would like to thank all of our speakers for such an intellectually rewarding day!
Please note that, due to copyright restrictions and the sensitive nature of some content, not all slides or talks are available online. To see the full conference programme, click here. Please also note that in the recordings speakers are walking around a fixed microphone, meaning in some of the talks the volume of the talk may gradually increase and decrease accordingly.