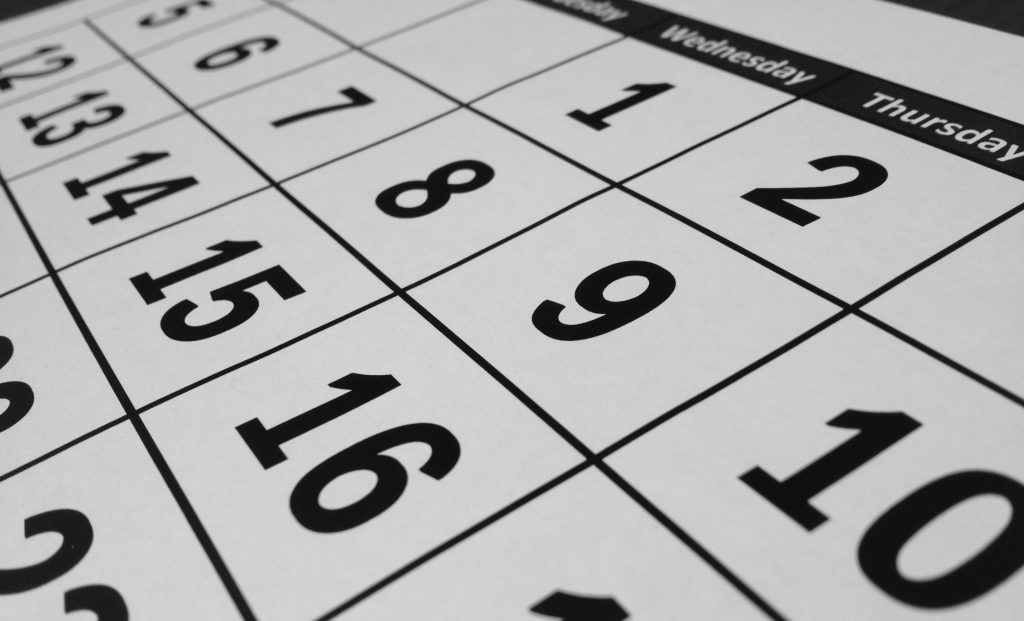 Since it was launched a year ago, the Changing Attitudes in Public Discourse multidisciplinary project has come a long way. We've hosted two workshops, and an international conference on Arrogance and Polarisation. Our blog (Open for Debate) has fortnightly posts by guest bloggers on a range of topics from fake news, to arrogance and closed-mindedness, to trust and empathy. The project has also attracted additional funding from the Analysis Trust, the CUROP scheme at Cardiff University and the School of English, Communication and Philosophy at Cardiff University.
Past Achievements
This website has been operational since May 2017. The blog Open for Debate was also launched in May 2017, and to date we have published 20 posts by 18 guest bloggers. We also have a full schedule of planned posts taking us up to the end of April 2018, and fully expect to continue fortnightly publications at the very least for the whole duration of the project. Each post is publicised through social media using the project Facebook page and Twitter accounts. The project co-PIs also regularly share information about the post through their personal social media accounts. Posts are now regularly attracting approximately 100-200 visitors each.
Last year a literature review of methodologies in multi-modal discourse analysis and software packages capable of aiding the process was carried out by an undergraduate student in the School of English, Communication and Philosophy. This was under the supervision of Dr Chris Heffer, who is a co-investigator on the project. This research was funded by Cardiff University under its CUROP Scheme, and constituted an invaluable training opportunity for the student that carried it out. Its results are now publicly available here.
We have also held two workshops and an international conference. The first workshop was held in Cardiff on 22 May 2017. Invited speakers included UK-based social scientists, discourse analysts and psychologists (For a full programme click here). Participants included all team members and invited speakers. After some research presentations the day included roundtable brainstorming on how to code debating behaviour for arrogance (Slides and podcasts are publicly available here). Following the workshop we held a reception to launch the whole project, made possible by the generosity of the School of English, Communication and Philosophy at Cardiff University.
The second workshop was held in Bath on 20 October 2017. Invited speakers were largely social psychologists based in the UK, USA and Europe (programme here). Presentations focused on issues related to the psychology of arrogance (see slides and podcasts). In addition to team members, we invited a social scientist based in Cardiff who had contributed to the first workshop. Faculty and Research students in the department of psychology at Bath were also invited to attend the presentations. These were followed by a roundtable brainstorming session with invited speakers and team members to discuss possible paradigms for the experimental phase of the project. The day also included a visit to the lab where some of the experimental work is going to be carried out.
Finally, an international interdisciplinary conference associated with the project was held on 6-7 November 2017 in Cardiff. We had 15 international and local speakers from philosophy, psychology and discourse analysis. The topic of the conference was: Arrogance and Polarisation in Debate (full programme here). We had approximately 60 attendees in addition to speakers and team members. Four postgraduate researchers from other UK higher education institutions were awarded PG bursaries, which we had secured thanks to the generosity of the Analysis Trust. Subject to author's approval and to copyright issues, powerpoint presentations, podcasts and handouts from these events have been made publicly available on the project website.
Future Plans
The project has now entered its experimental phase, being carried out at the University of Bath. We have secured ethical approval for the experiments. We are about to initiate a pilot of the experimental design and set up to make sure that all practical obstacles concerning video-recording or file transfer are ironed out. We have held meetings at Bath to guide the study design, and expect to hold the next complete team meeting in Bath after the completion of the pilot. Data collection will commence at the beginning of February 2018. We expect to complete the data collection phase in the Autumn 2018.
We are currently working on an edited collection or special issue based on the contributions to workshops and conference. Depending on the response to our call, we shall decide whether to invite further contributors. We aim to have a full list of contributors by March 2018 and to ask for the full papers by the end of 2018, by which time we expect to have secured a publisher.
Prof. Alessandra Tanesini, one of the Co-PIs of the project, is editing the Routledge Handbook on the Philosophy of Humility together with Profs. Michael P. Lynch and Mark Alfano. Some of the networking necessary to develop this important reference work is being made possible by the Changing Attitudes in Public Debate project.
In addition, Prof. Tanesini is writing a monograph on themes related to the project. Work on this book is largely made possible by a Leverhulme Trust Fellowship but builds on research made possible by the CAPD project.
The writing for the empirical study will also begin imminently after the pilot work is complete. We plan to present interim result at interdisciplinary conferences in the UK and internationally.
Thank you for following us through the past year, and stay tuned for future updates!