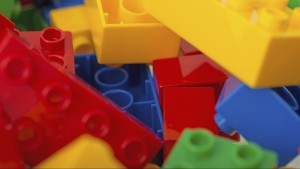 The new site features all the learning resources from our previous site collated into the Resource Hub area. You can browse the resources via categories or use the new search facility. This includes the option to find only those resources marked with a Creative Commons licence. We will continue to add new resources as we develop them and use this blog to highlight recent additions.
In addition to the Resource Hub, the site is the new home for the 5th edition of the Handbook for Information Literacy Teaching and includes the Cardiff University Information Literacy Framework for Subject Librarians.
As the site is new, we'd be delighted to hear your feedback via ilrb@cardiff.ac.uk or the comments form below.