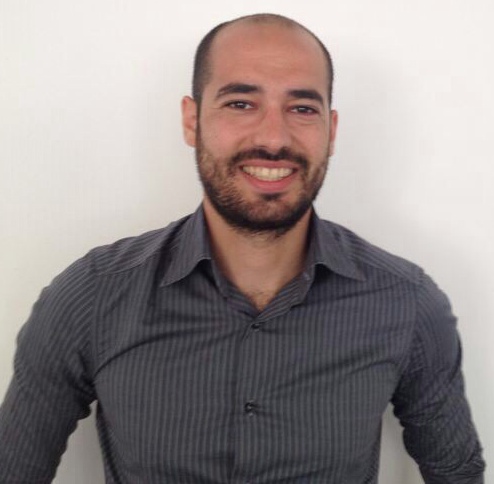 Domenico Ricchiuto joins MEDOW from ENEL Distribuzione – Network Technologiesm Italy.  He received his MSc in Electrical Engineering in 2010 from the Politecnico di Bari, Italy. In 2010, he collaborated with Aalborg University (Denmark) for the research program PERES.
In May 2014 he received a PhD degree in Electrical and Information Engineering (Specialization in Power Electronics System). As part of his PhD studies, he spends six months with Aalborg University in order to realize the simulations and a prototype of a cell of a Modular Multilevel Converter for a DC Microgrid.  His PhD thesis is entitled: "Control and Interconnection Issues of AC and DC Microgrids".
He has been collaborating for IEEE Conference and journals as a reviewer.
His technical areas of interest include: AC and DC Microgrids and Smartgrids, Converters and Multilevel Converters; renewable energy sources and control of power electronic converters.
One of the reasons that led him to apply to the MEDOW network is that it will be a great opportunity for him to continue the work on Multi DC Bus applied to HVDC networks, which he started in his PhD . This experience could represent for him a great opportunity in his academic and professional capabilities.
In his free time, Domenico enjoys running, travelling and play football.