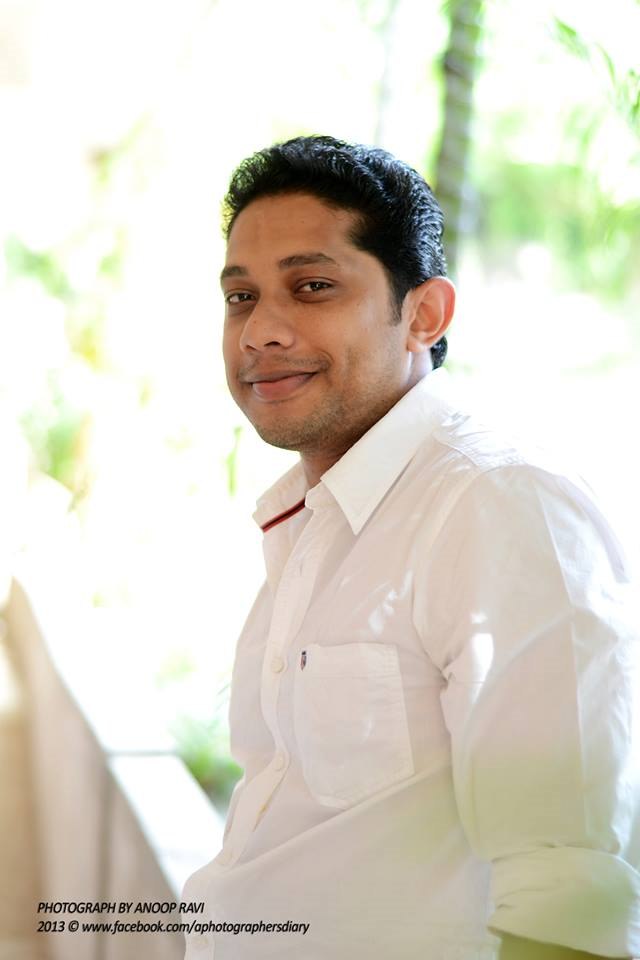 Tibin is from India and is one of the ESRs based at Cardiff University. He has a B.Tech in Electrical and Electronics Engineering and an M.Tech (specialisation in Power Electronics and Power Systems) from Mahatma Gandhi University, Kerala, India.  He spent time working as a Plant Engineering at Midas Treads, India between his two degree programmes.
Prior to starting work for the MEDOW project, Tibin had been working for nearly two years as a faculty member in the department of Electrical and Electronics at Saintgits College of Engineering in Kerala carrying out power systems research and providing technical guidance to Masters students.
His research interests includes modelling and simulation of power systems, power electronics application in power systems, grid stability, FACTS, grid integration of renewable energy sources, power system operation and control and  AI applications to power systems.
Tibin applied to work in the MEDOW network to have the opportunity to collaborate with HVDC and DC grid experts from across Europe and China.   He hopes that his research experience from the MEDOW project will give him a solid foundation for a life-long research career and looks forward to benefitting from the MEDOW network's complementary expertise, infrastructure and facilities.  He expects that his three years in the consortium will give him a wider perspective and greater prospects thanks to the overseas secondments, wide range of training activities and opportunities to communicate his research.
His spare time activities include playing badminton, cricket and football, swimming, reading and travelling.