The XPS service at Cardiff has a well-established service history that has allowed the development of a high level of surface analysis expertise covering a range of industrial sectors.
We are always happy to collaborate with industrial partners and develop connections.
Industrial Sectors Helped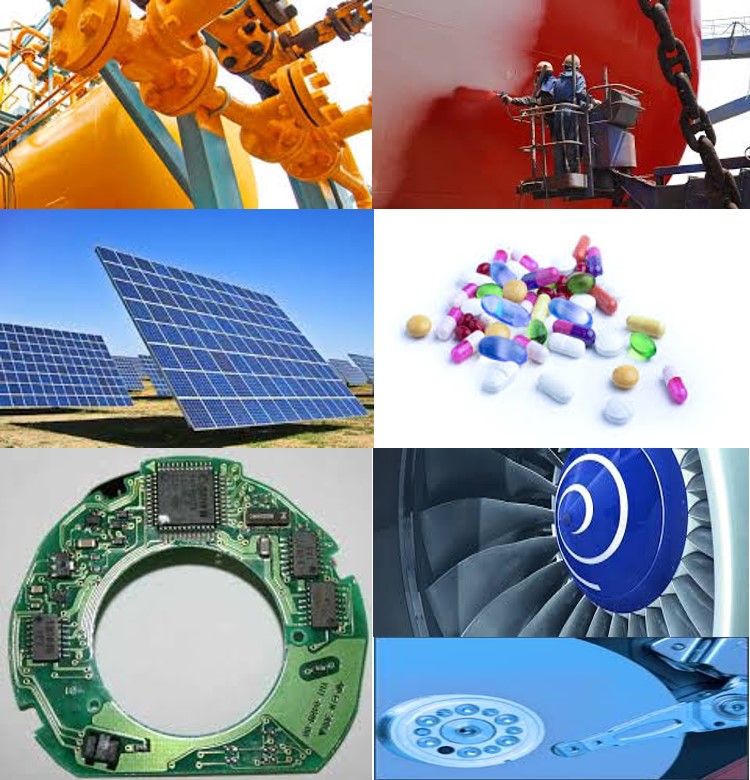 Carbon/Graphene/Polymer
Electronic
Semiconductor
Catalysis
Geology
Automotive
Aerospace
Medical & Health

Pharmaceutical
Spintronics
Photonics
Photovoltaics
Biomedical & biotechnology
Packaging & thin-film coatings
Data storage & magnetic media
Paint & coatings
Contact the service manager for further information.