Contact
You can contact the team at share-schools@cardiff.ac.uk. Please note that if you are a teacher interested in us coming to your school, we can only visit a limited number of schools and must do so on a widening access remit.
Or, start up a conversation on Twitter @SHAREwithSchool
This year's (2021-22) project co-ordinator team
Staff
Dr David Wyatt
Graham Getheridge
Postgraduate coordinators
Hayley Bassett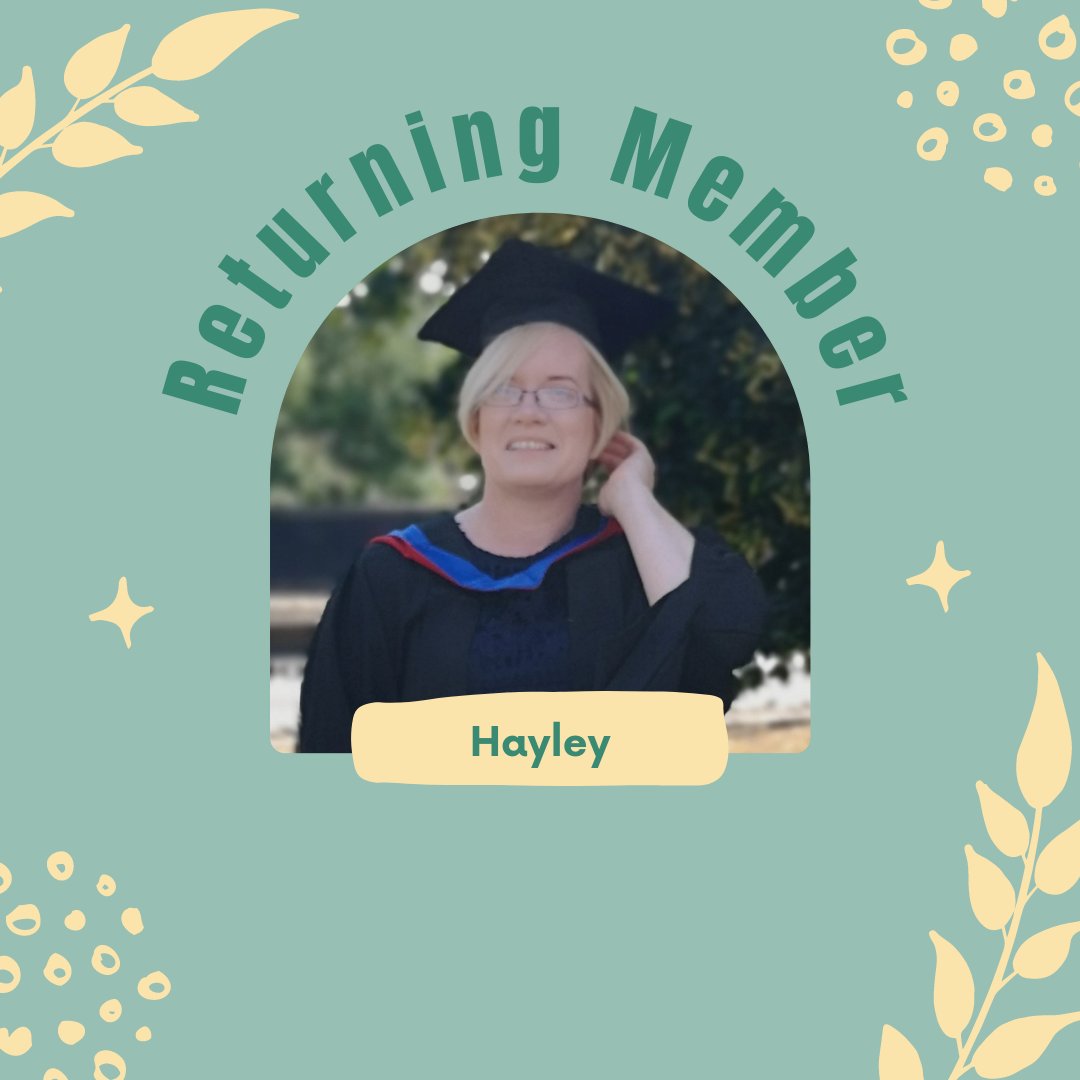 Hayley is a PhD student looking at the role and function of marriage in diplomacy in the Duchy of Normandy between the tenth and twelfth centuries.
Clare Parry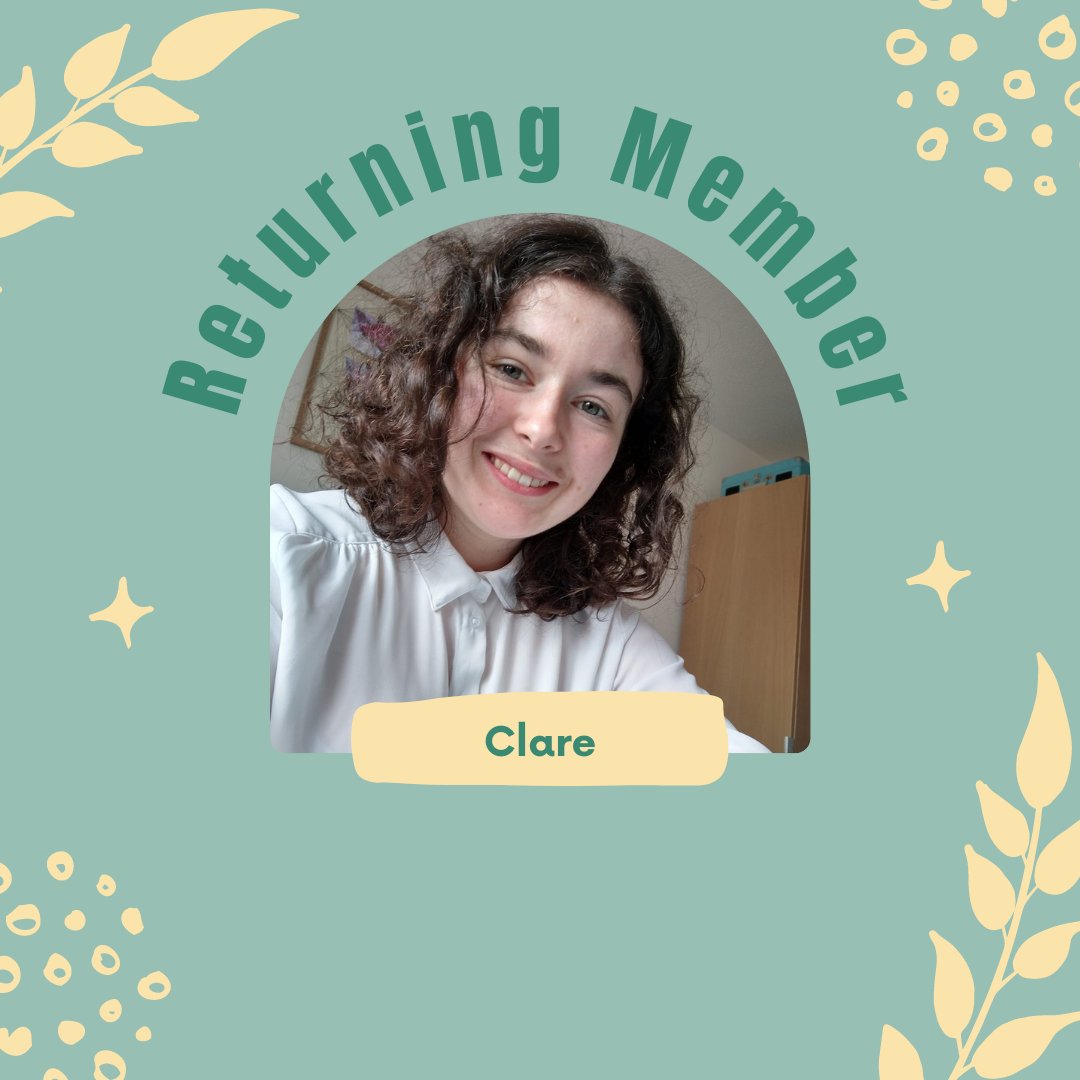 Clare is a PhD student researching displays of Empire in ancient Near Eastern iconography.
Jack Neighbour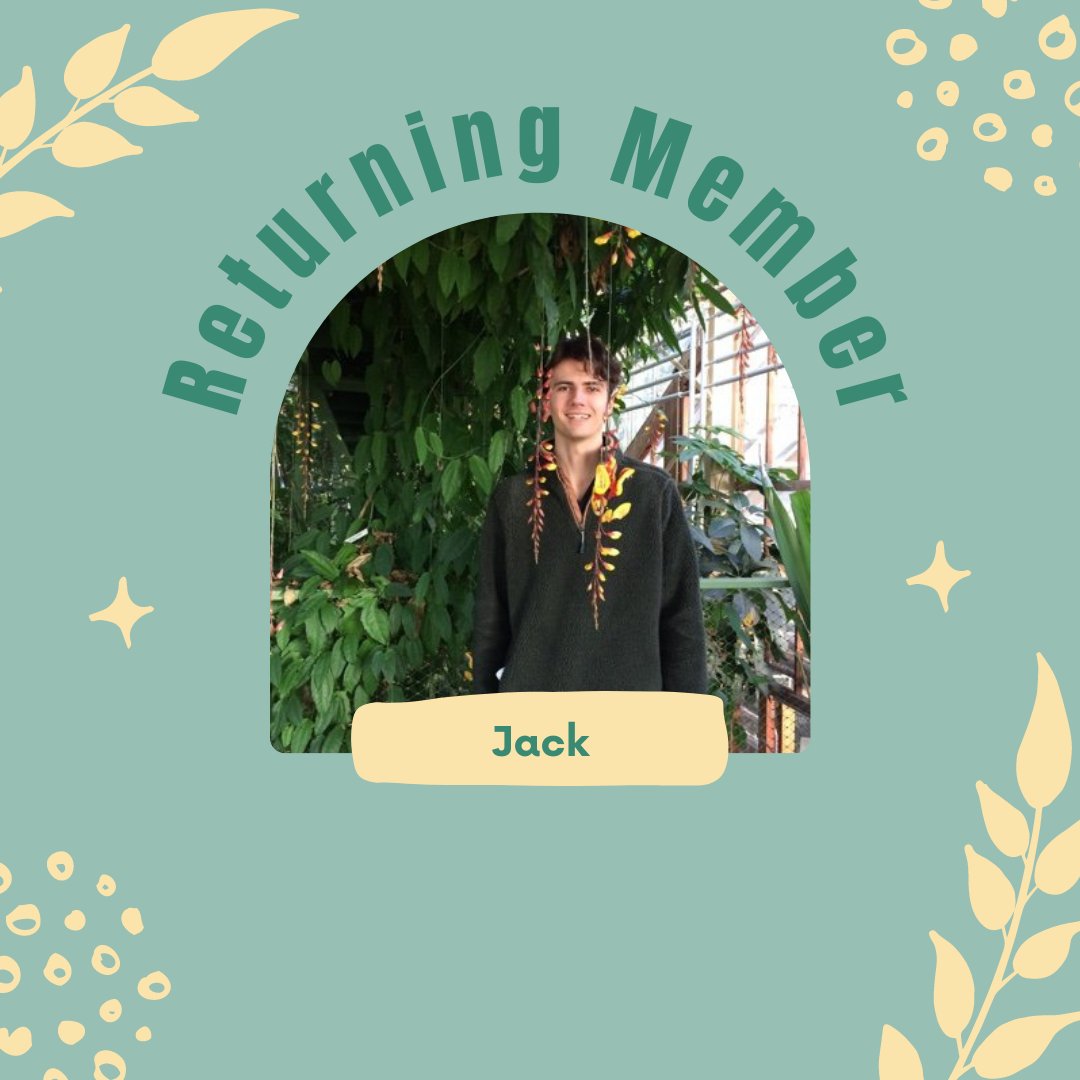 Jack is a PhD student studying Body and Being in Ancient Persia.
Kelly Davies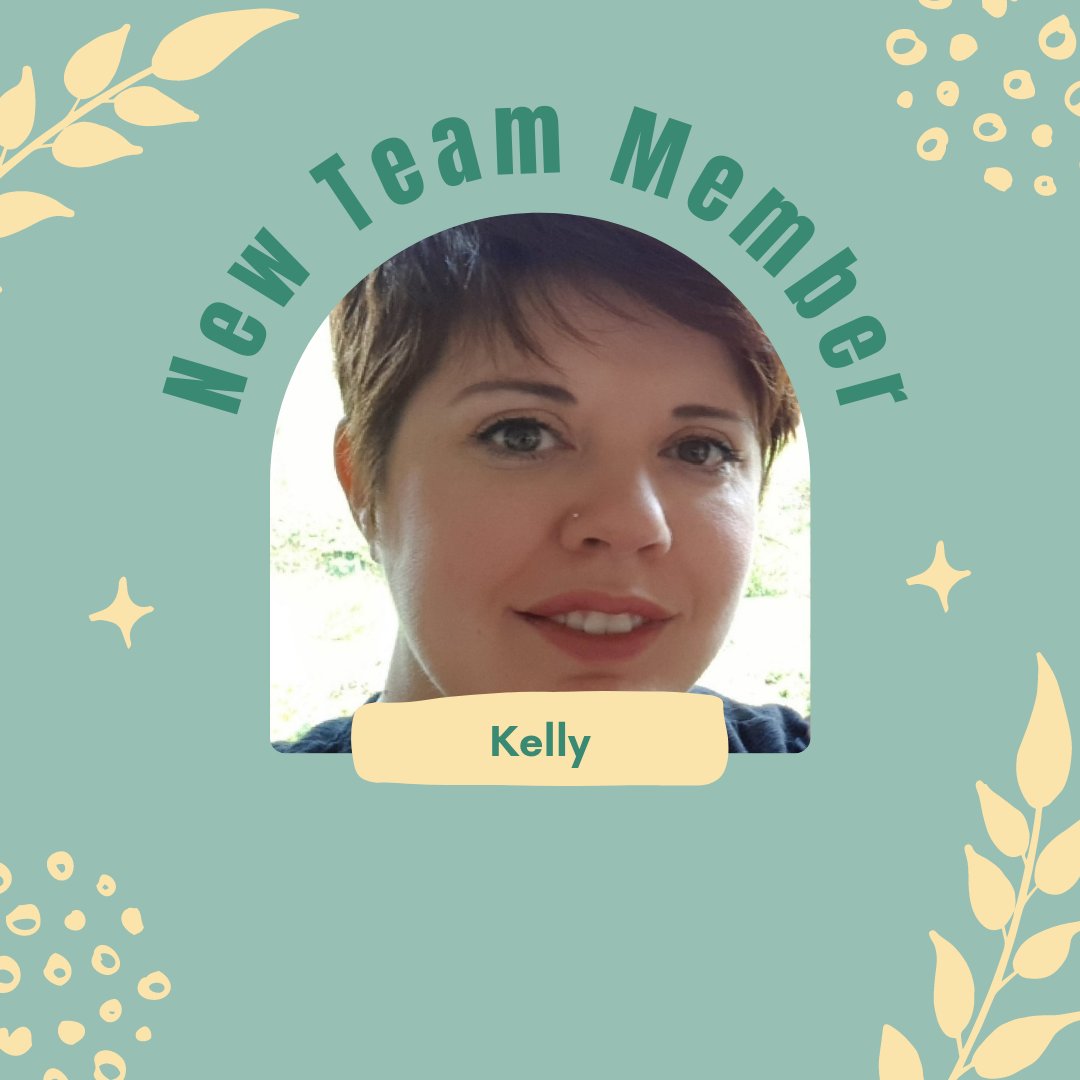 Kelly is currently in the first year of her PhD researching later prehistoric hillforts. She is an archaeologist and qualified secondary humanities teacher.
Meredith Hood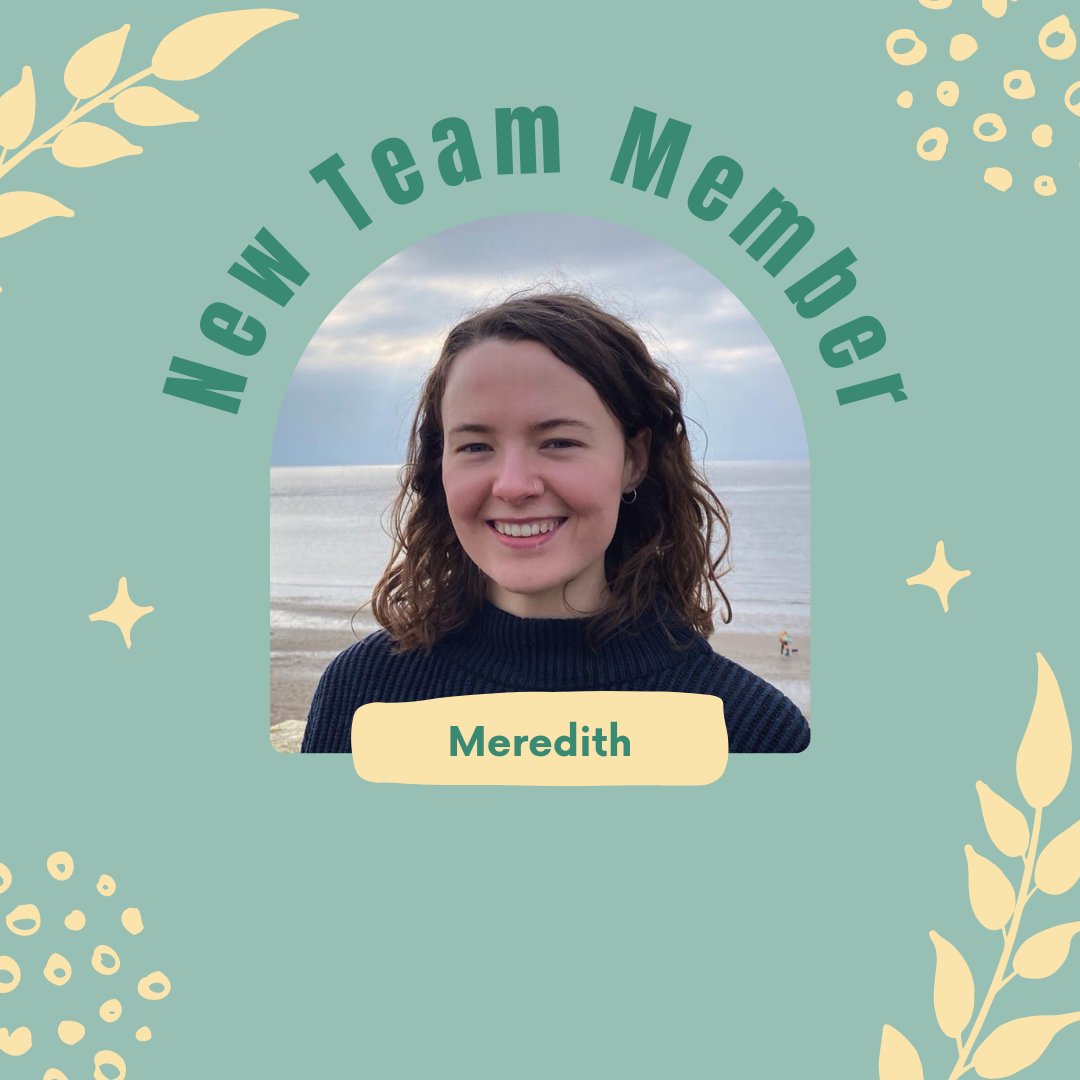 Meredith is a second-year archaeology PhD student. She particularly loves learning about diet and farming in the past. She believes that education and research should be accessible for everyone, especially young people.
Anna-Elyse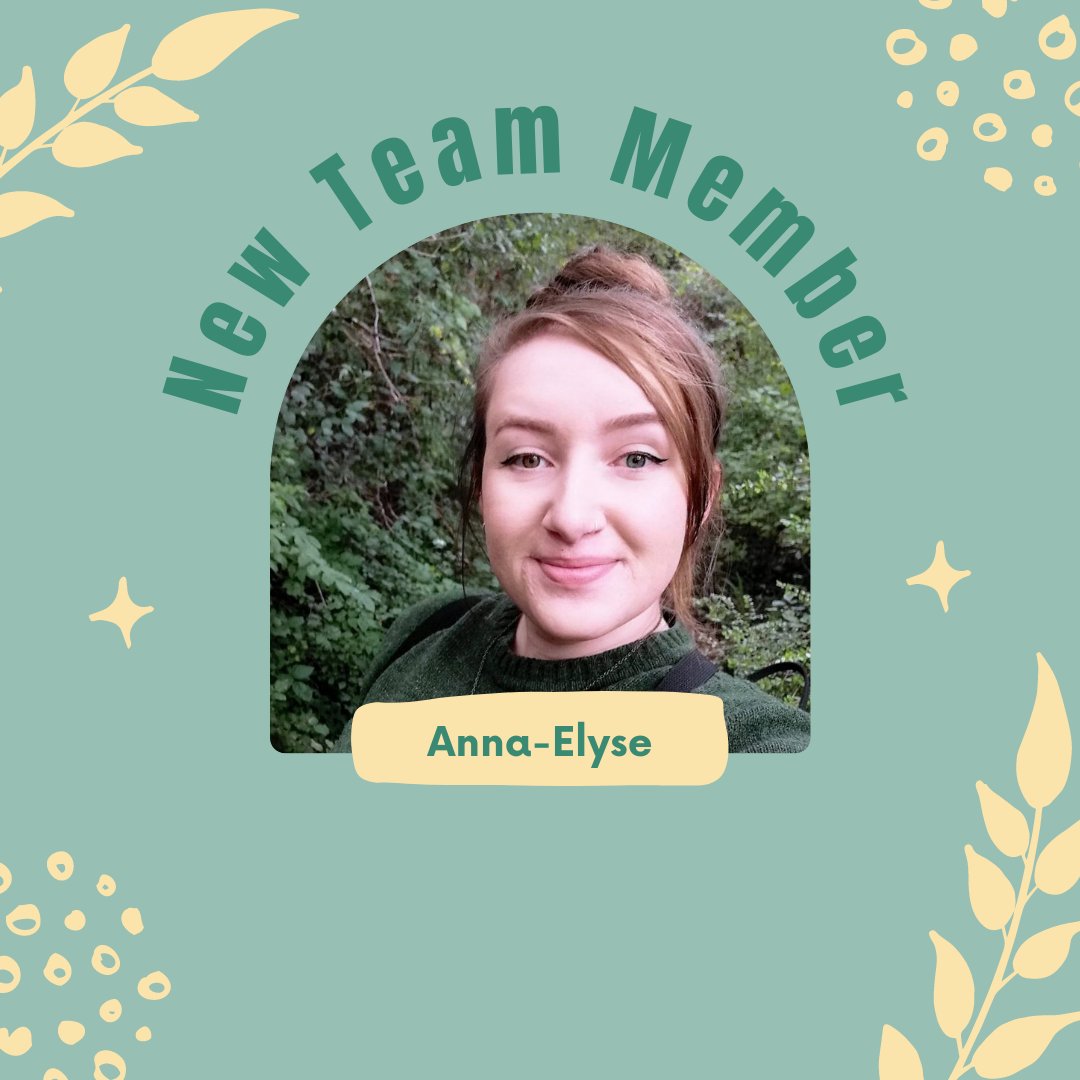 Anna-Elyse is a second-year archaeology PhD researcher. She studies what stone tools tell us about those who made them as lifestyles changed from hunting and gathering in the Mesolithic to farming in the Neolithic in Britain.
Undergraduate Volunteers (2021-22)
Ayse Ozdemir
Ashley Meyer
Mikey Cohen
Jack Thurlow
Tyla Evans
Stella Gold
Louise Brookes
Paige Broadhurst
Ffion Evans
Megan Williams
Kayleigh Hamer
Serena Rattu
Emma Gunton
Margaret Harper
Ryan Minihane
Iain Healey
Corin Murphy
Lydia May
Jessica Swenson
Georgia Goold-Jones
Sara Thomas
Anastazia Thomas
Emily Lewis
Aimee Osborne
Previous Postgraduate coordinators
David Colwill
Catherine Underwood-Horler
Melissa Julian-Jones
Hannah Buckingham
Beth Jenkins
Willa Oddleifson
Tom George
Matthew Law
Sarah Doherty
Ioannis Smyrnaios
Heather Crowley
Stephanie Saunders
Jonathan Langston
Olja Mladjenovic
Kate Tinson
Matt Vince
Rhiannon Philp
Konstantinos Trimmis
Nicholas McDermot
Jon Langston
Anna Field
Hannah Froom