Museum Curatorship Workshop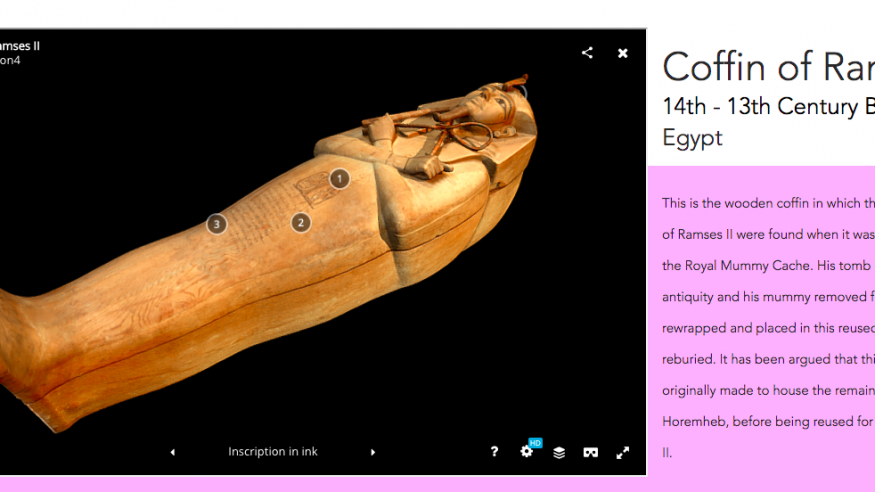 Duration of workshop: 95-120 minutes
Pupil age group: Year 7-9
Size of group: 30 (approx.)
Equipment:
Access to the internet essential
Aims and objectives of the workshop:
To introduce pupils to replica artefacts from a range of time periods
To enable pupils read historical objects, and to consider their composition and use
To facilitate the pupils' independent research using web resources
To enable the pupils to plan and set up a small exhibition using the artefacts
To design a brief presentation highlighting the pupils' research
The Museum Curator Workshop, AKA "Who Wants to be a Museum Curator?", provides students with the opportunity to design and curate their own museum exhibition from a superb range of interactive 3D historical objects. Our co-ordinators have designed and created a webpage for students to browse, learn, and interact with the past (https://pastborders.wixsite.com/curator), allowing our volunteers to interact and embolden students via combined visual and audio learning.
This workshop was formulated during lockdown and has since been carried out at a number of our partner schools.