Cardiff & World War One Workshop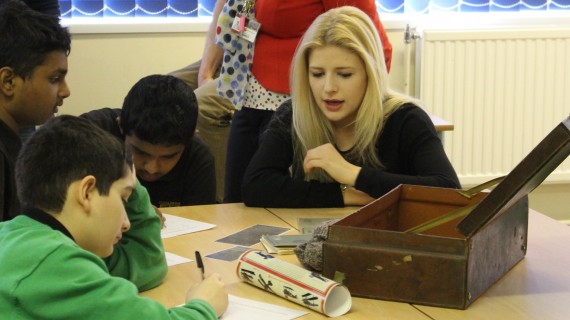 A brand new workshop from SHARE with Schools.
This project will be working with some of our schools to research Cardiff during the First World War, in partnership with the Glamorgan Archives and Cardiff Story Museum.
Mixed media workshop, including presentation, question and answer and handling activities using replica and genuine artefacts, as pupils discover the impact that First World War had on the roles and lives of those living in Cardiff.
Aimed at Year 9 pupils in KS3.
Take a look at our Cardiff & World War One resources, including information, an interactive map and a quiz.
Check out posts about the Cardiff in WWI workshop on this website.