Life in the Nineteenth Century Workshop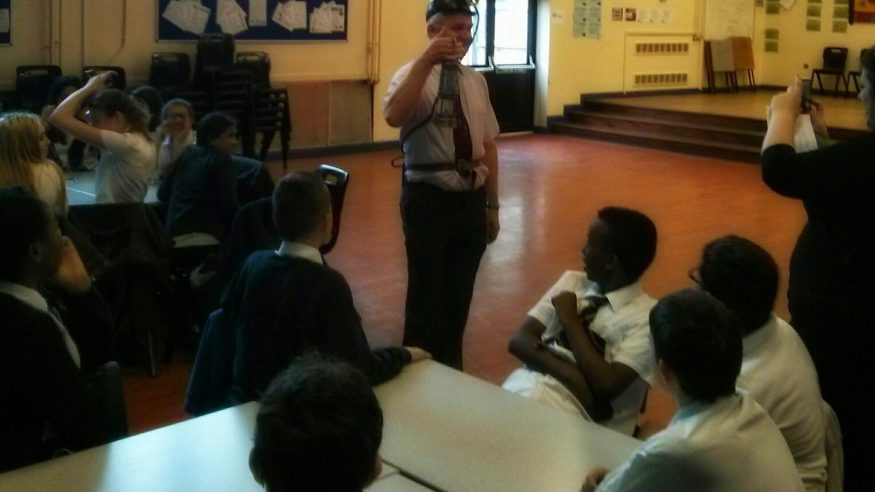 An introduction to aspects of local industrial, domestic and social history in the South Wales and Valleys area. We use presentations, discussion, images and aerial photography in this workshop, as well as offering guided object handling, giving pupils the opportunity to interact with genuine domestic and industrial artefacts from the time.
Aimed at pupils in Key Stage 3.
Artefacts are provided by the Cynon Valley Museum & Gallery.
Check out posts we have relating to Cynon Valley and 19th Century on this website.