Guest blog by volunteer Beth Cox
17 April 2015

Beth Cox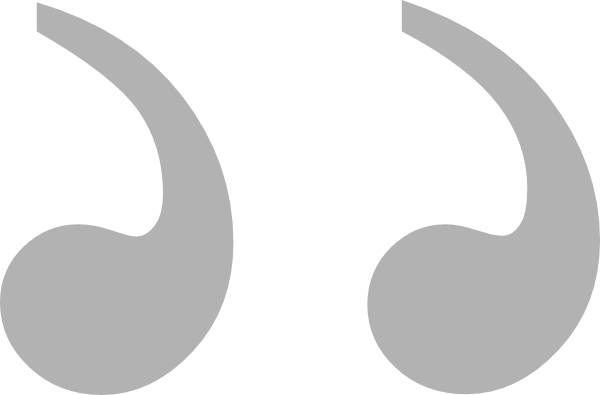 I went to my first ever SHARE With Schools Project event early in my second year and I was terrified: terrified I wouldn't know what to say, terrified the kids wouldn't listen; terrified I knew nothing about the Romans. But I loved it! I came home, signed up for ever other one that year and promptly fell asleep for three and a half hours. The enthusiasm from the kids was amazing and the feedback from the teachers (who like dressing up just as much as the kids!) encouraged my want to teach ten-fold. The teachers are really supportive and offer great advice if, like me, you want to go into teaching. Going into my third year at Cardiff University, I told myself I would only do one or two-naturally this turned into three or four. It became sort of addictive: not only to want to teach these children who you can genuinely imagine running home to tell their parents about us, but also the opportunity to talk to other students with the same love as you. Over the two years I have been involved, I have done most of the workshops including Roman Wales and Museum Exhibition. I went into this knowing nothing about the Romans at all and this worried me because how could I teach it if I knew nothing about it? But the crib sheet is easy to use and if you ever get stuck or lost, another team member will step in without even blinking. I have now taught all ages and in a variety of schools including one solely for children with special educational needs and Willows High School which is about to be featured in the latest in the 'Educating' series, Educating Cardiff.
For most of them I felt I was prepared, though I do feel the crib sheets should be available somewhere in advance rather than being emailed a few days beforehand but I'm one of those people who have to do things in advance! The latest project I was involved in was a series of workshops at Caerau Hillfort where the original activity we had planned couldn't happen so we had to switch activities last minute. By the end of the day, the children were quite restless and I ended up doing part of my talk about medieval clothing relating it to Game of Thrones-either complete genius or I've ruined the series for them…But by providing kids with something different from their ordinary lessons and letting them handle genuine Roman pottery really captures their attention so I've rarely encountered problems with discipline. To improve on my role in SHARE [with Schools] (though I've sworn not to do anymore, we'll see how long my resolve lasts!) I would read around subjects I feel less comfortable with such as the Romans.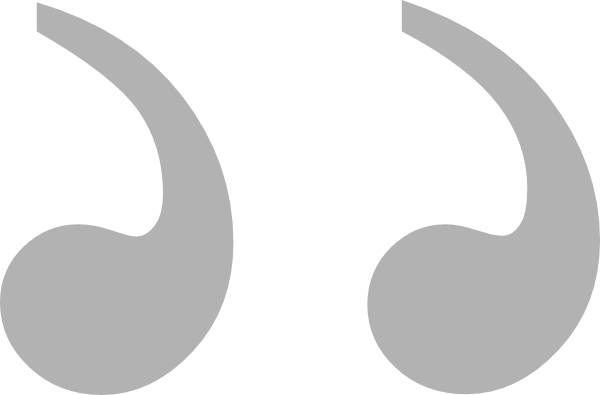 I've just come back from teacher training interviews and, though this project should not be considered solely for those who want to go into teaching, this project was my most talked about experience and it fascinated all the interviewers. It gives you first-hand experience of a classroom setting and being a reflective practitioner as well as demonstrating team work, thinking on your feet and organisation. For those who want to teach in Wales, it is also a massive networking opportunity. I was offered positions in a school after one session and I ended up doing a couple of days observation at this school-which worked out great at interviews as I could say I might be on Educating Cardiff! If anyone is thinking about doing this, it's so simple to do, transport and the lessons are provided, you're not in charge of discipline in the classroom but you get to genuinely feel like you've had an impact on these children. My personal highlight was after we were in a class of children with various personal difficulties and the teacher came up to us at the end and said 'you have no idea how much of a change you've brought on these kids, normally it's so hard to get them engaged in anything!'. If I could, I'd go to every session I could but it's got to the time that I have to focus on my degree.