Guest post from volunteer Jon Cook
11 May 2015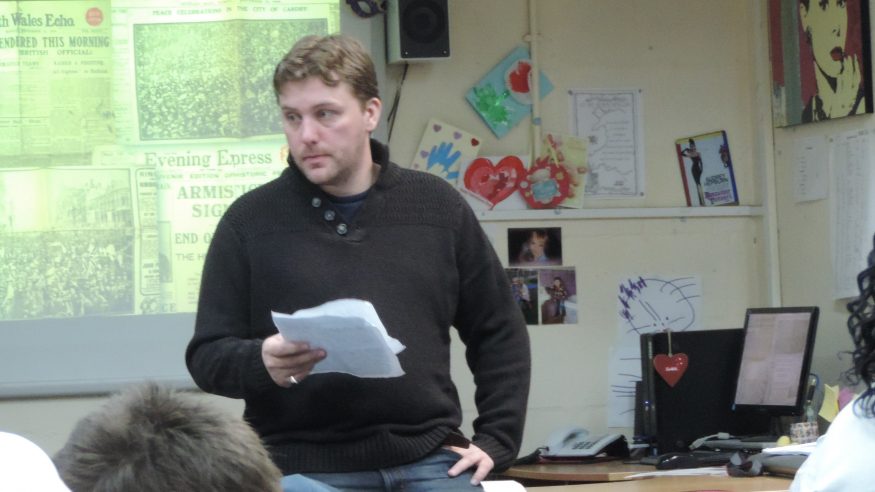 Jon Cook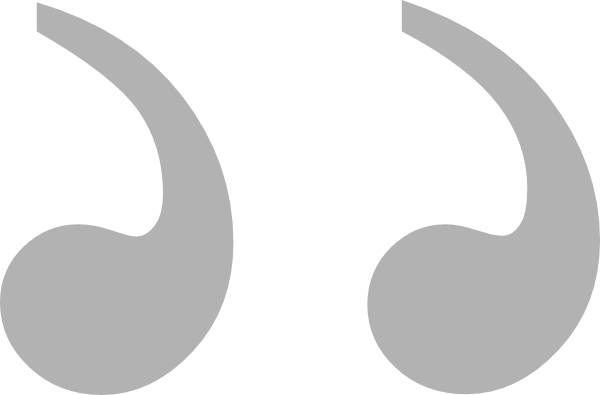 My name is Jon Cook, a third year Religious Studies student. When I first heard about the program [SHARE with Schools] I knew it would help my future in ways of experience. Even though it was a little daunting at first because I was not doing a degree in archaeology or history but in religion, I took it as an opportunity to learn more myself and also enhance my public speaking skills.
I presented to a wide range of year groups in a few different schools spotted around Cardiff, presenting to different age groups was fun and different every time. I was involved in presenting a wide variety of workshops all teaching the history of Wales, such as The Romans in Wales, History of the Rhondda Cynon Taf and Wales in the First World War.
The training sessions were inventive and fun and helped us prepare for what was needed. The presentation was nerve wracking at first but once I was there helping kids learn about the past all fears diminished and if things went off track or pear shaped the post grad students were there to help as well.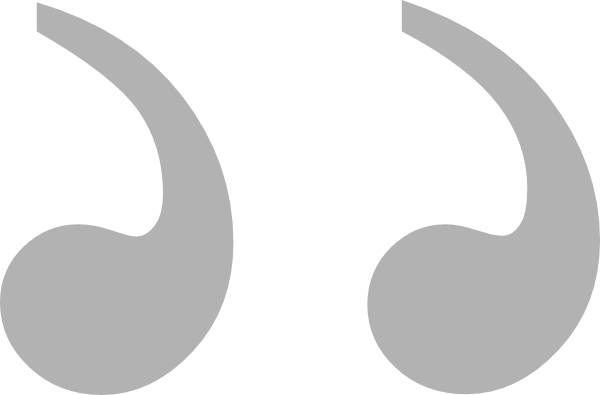 All the kids were well mannered and enthusiastic, my favorite memory from the time giving the workshops is when I was at Cathays giving a presentation on the miners in South Wales and I managed to get a student engaged and interested in a subject that he previously was not.
I would recommend these workshops for everyone who wants to enhance their oratory and teaching skills but also for anyone who is interested in learning more about the subjects themselves as they are very informative. The only problem was that there wasn't a workshop in my degree specific area. I have no doubt that this will help towards my future career plans and would love to thank everyone involved as it really has been a great experience.