Cathays High Return Visit 11/01/23
20 January 2023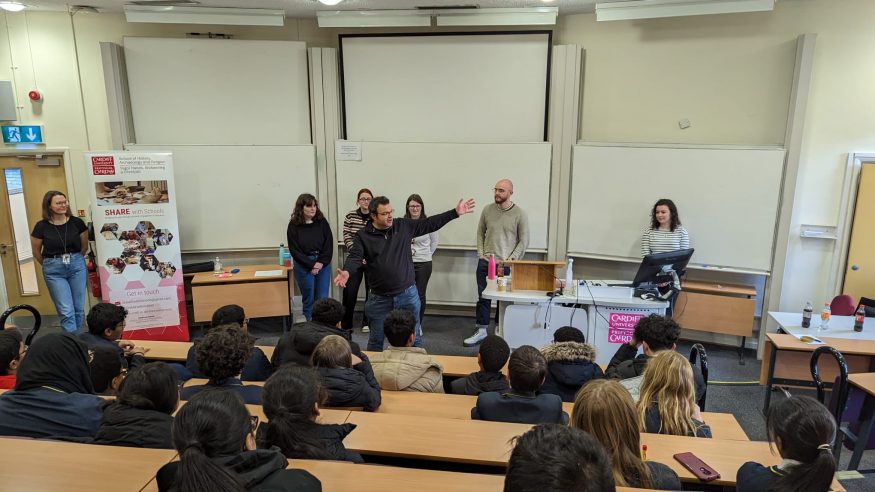 The SHARE with Schools team was excited to deliver our first event of 2023 earlier this week. 32 Year 9s from Cathays High School came to the School of History, Archaeology, and Religion at Cardiff University for a half-day visit.
We began with a Q&A session where our fantastic volunteers answered the young people's questions about university applications, degrees, and life. They were then taken on tours of our conservation and bioarchaeology labs where they had the opportunity to see archaeologists at work, engage with archaeologists and conservators and learn about the objects currently in their care. They got to see a variety of animal bones and flint tools, an Egyptian sarcophagus, a model statue for the 1958Commonwealth Games, and recent finds from the University dig in Trelai park in 2022.
After a short break, we then launched into our workshops. The young people got to learn about isotope analysis, working out which individual their data set matched based on their carbon and nitrogen, oxygen and strontium isotopes and artifacts. They also took part in a workshop on Achaemenid Persian tribute processions, learning about the empire and creating their own 'tributes' as we thought about relationships between peoples.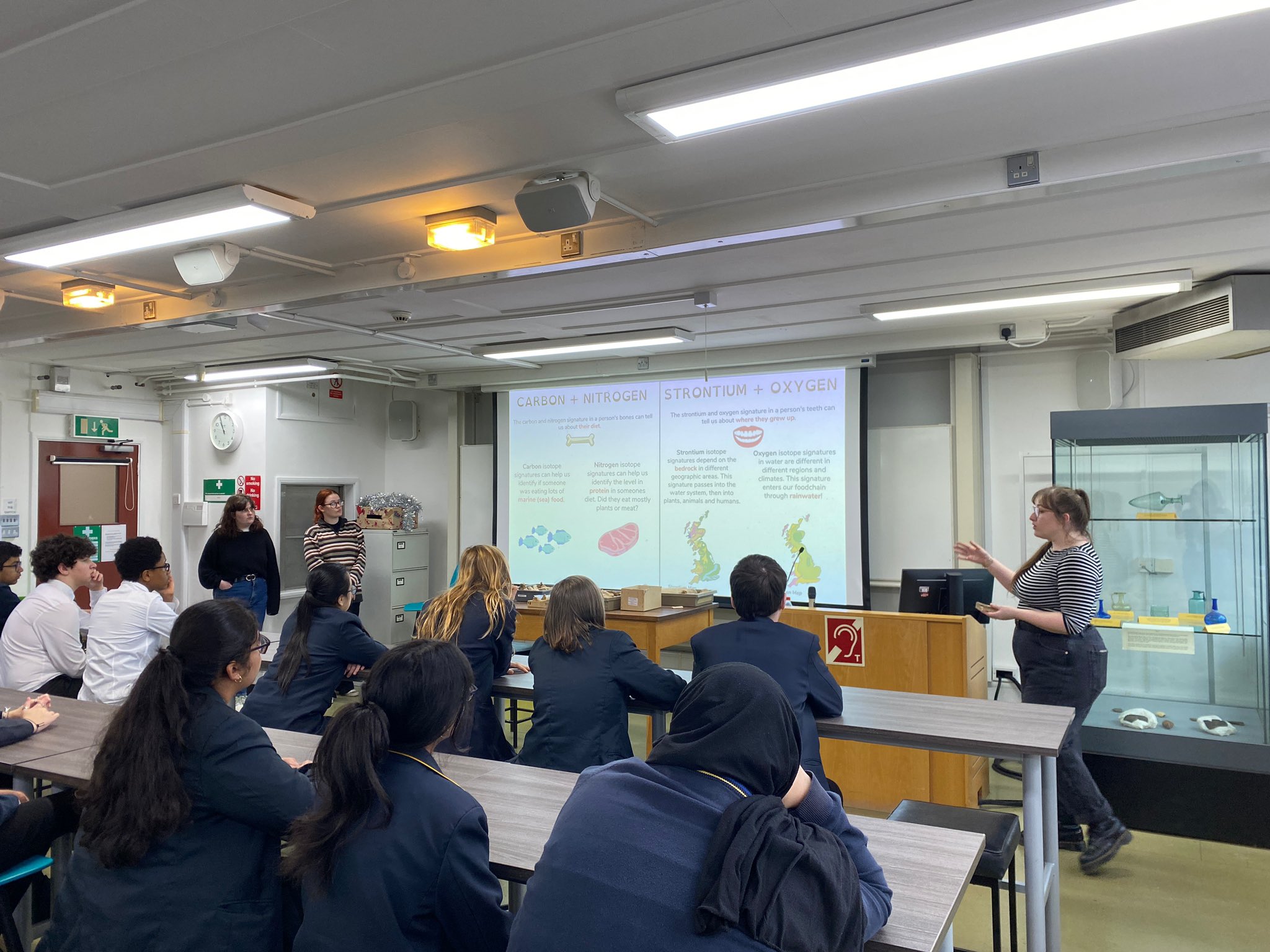 We ended the day with a fantastic short lecture by Dr. Emily Cock on museums and medicine where she discussed the ethical considerations of displaying human remains.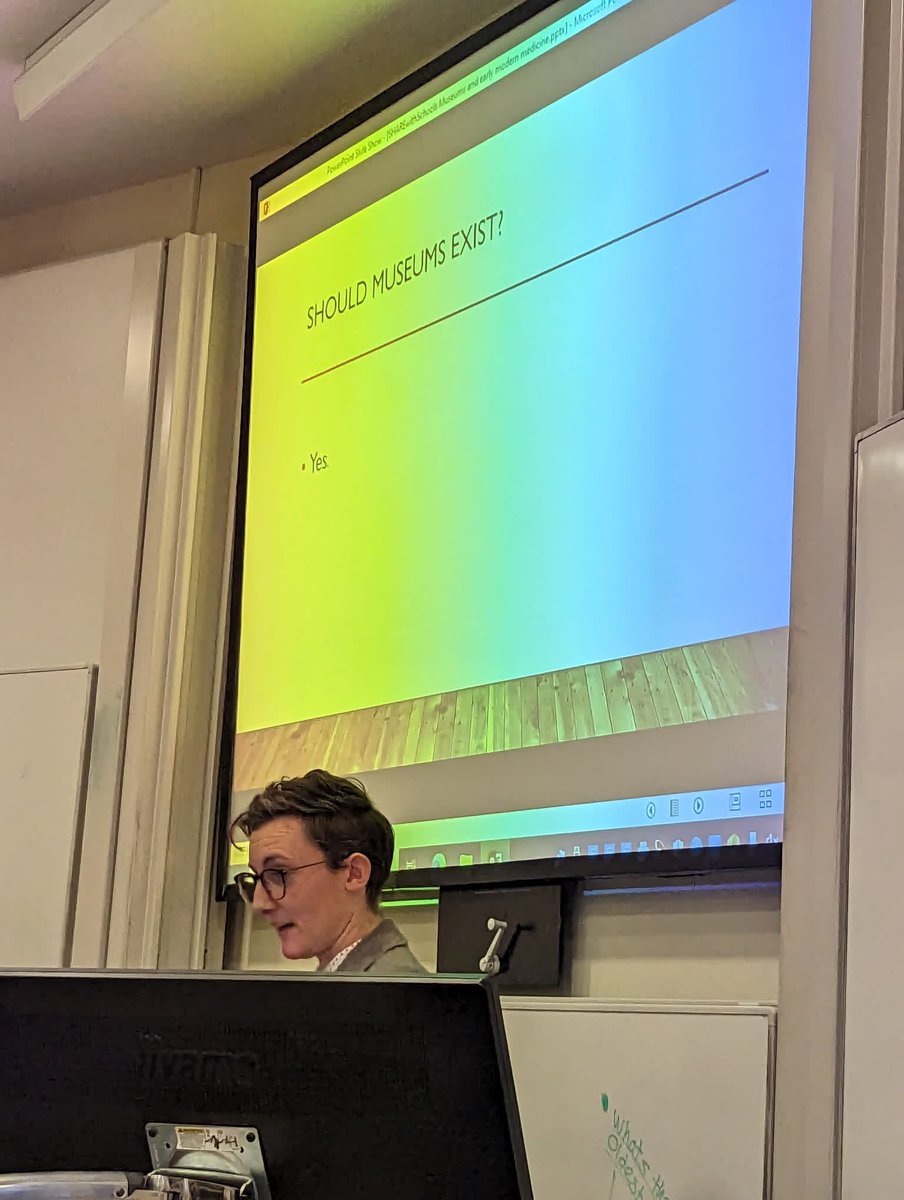 A big thank you to our volunteers for their help today!
Izzy Bank
Emily Lewis
Molly Mooney
Samuel Mutter
Another thank you to Phil Parkes for running the conservation tour and welcoming the young people to the lab. And thank you to Dr Emily Cock for coming and giving the young people a lecture.