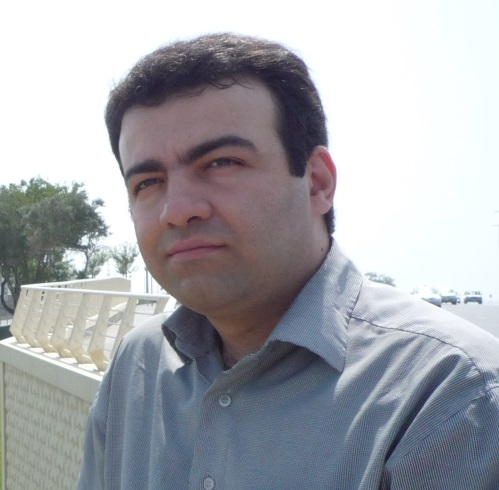 Ataollah is from Iran and is the ESR based at EFACEC Engenharia e Sistemas in Porto.  He studied Electrical Engineering at Iran University of Science and Technology before completing a MSc degree in Electrical Power Engineering at Azarbaijan Shahid Madani University.  His MSc thesis focused on the design and implementation of a D-STATCOM based on multilevel inverter.
Since graduating, Ataollah has worked for the Asian Sayar Sanat Company on a number of industrial power electronics research and development projects and has taught a number of electrical engineering courses at various universities in Iran.
His research interests include HVDC, protection, multilevel inverters, power converters, renewable energies, DSP based power electronic devices and smart grids.
Ataollah applied to work in the MEDOW network in order to pursue a PhD in close collaboration with industry and to be able to interact with and learn from highly regarded researchers from all over the world.  He expects that the wide range of training activities that the MEDOW project will offer its researchers will be a solid foundation for a future research career in power engineering.
Ataollah's MEDOW project will focus on DC fault isolation and DC network post-fault restoration with an aim to develop systems for identifying and isolating a faulted DC line in a multi-terminal DC system and for restoring multi-terminal DC systems without the use of telecommunications.
In his spare time, Ataollah enjoys travelling, reading and music.