Cardiff University is based in Wales, UK and is the Co-ordinator of the MEDOW project.
MEDOW staff and fellows are based within Cardiff School of Engineering, in the Centre for Integrated Renewable Energy Generation and Supply research team which is part of the School's Institute of Energy.
Four ESRs, Jorge Gonçalves, Marc Cheah, Tibin Joseph and Gen Li, and one ER, Qing Mu, are based in Cardiff.
The MEDOW Project Officer, Catherine Roderick, is also based in Cardiff.
Key staff: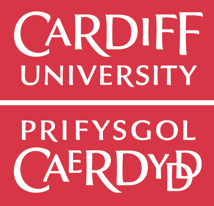 Dr Jun Liang
Prof Nick Jenkins
Dr Carlos Ugalde-Loo
Dr Dan Rogers